Super ICP Films ( High Performance Anti-Marking Film)
A High Performance, silicon coated anti-marking film that provides long life and the lowest maintenance.
The silicon coating provides a high ink repellant surface that aids in eliminating sheet marking and is easy to clean.
Available in two surface grades, small bead (50 microns), Middle bead (125microns) and large bead (200 microns).
Also available with Anti-Static treatment on hole film (available cut sheets only) and Pressure Sensitive Adhesive backing.
Super ICP Film Characteristics
The silicon coated glass beads are uniformly coated and sealed to the surface of the film base in a dense matrix.
3 different sizes of glass beads to suit various printing needs.
Dimensionally stable and free from stretching and wrinkling.
Provides a surface that resists ink accumulation.
Reduces the amount of solvent required for cleaning.
Reduces frequency required to remove any ink accumulation.
The primer coating allows the silicone top coat a firm base to adhere to, which allows Silicon surface to last much longer.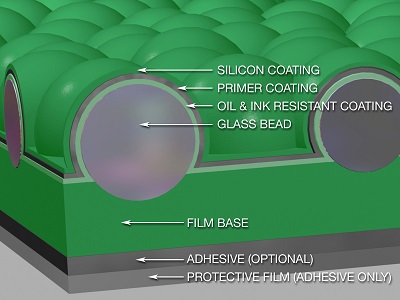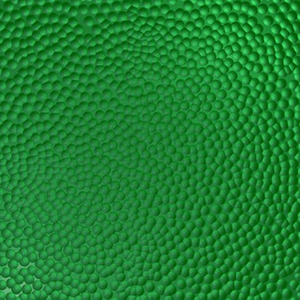 All of our materials can be supplied in individual cut sheets or custom size rolls, contact us for more information and pricing.